Address
11825 Starcrest Dr, San Antonio, TX, 78247
WHAT THEY ARE SAYING
TESTIMONIALS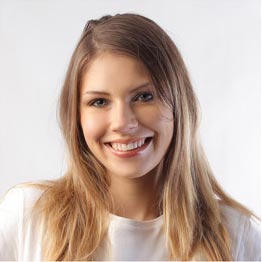 I can't say enough good things about First Responders. We had a big move: 3 days of packing and 2 days of moving. They were so professional and went above and beyond to make sure our things were protected. We are staying in a temporary location for a few months and then will move to our permanent home. I will absolutely use them to move me again as soon as we are ready.
Pam M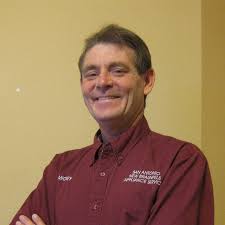 Great folks to work for...very responsive to everyone's needs...
Mickey Resendez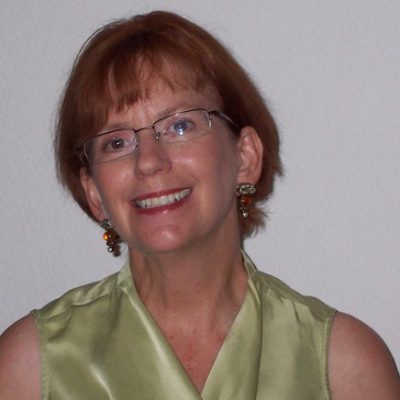 We recently had new flooring installed in several rooms in our home. The flooring company gave us information on First Responders Moving to move the furniture in those rooms to other rooms in the house, and then to put everything back. I worked with BJ to set up the appointments – she's great! The moving crew was very professional, and showed great care in handling our furniture. I love that the moving crews are off-duty first responders including members of the military. I highly recommend First Responders and will definitely use them again, should the occasion arise.
Julie Hunt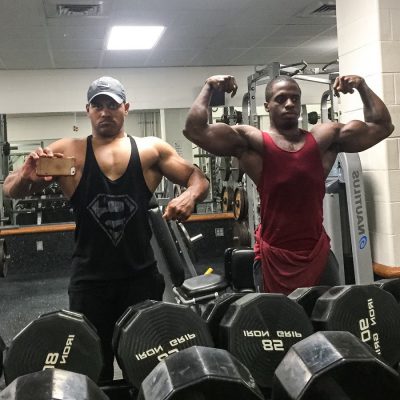 Everyone here is EMT firefighter, law enforcement or has military service. A sod core group of individuals that believe in a standard when it comes to providing a service.
Elyziah Reyes